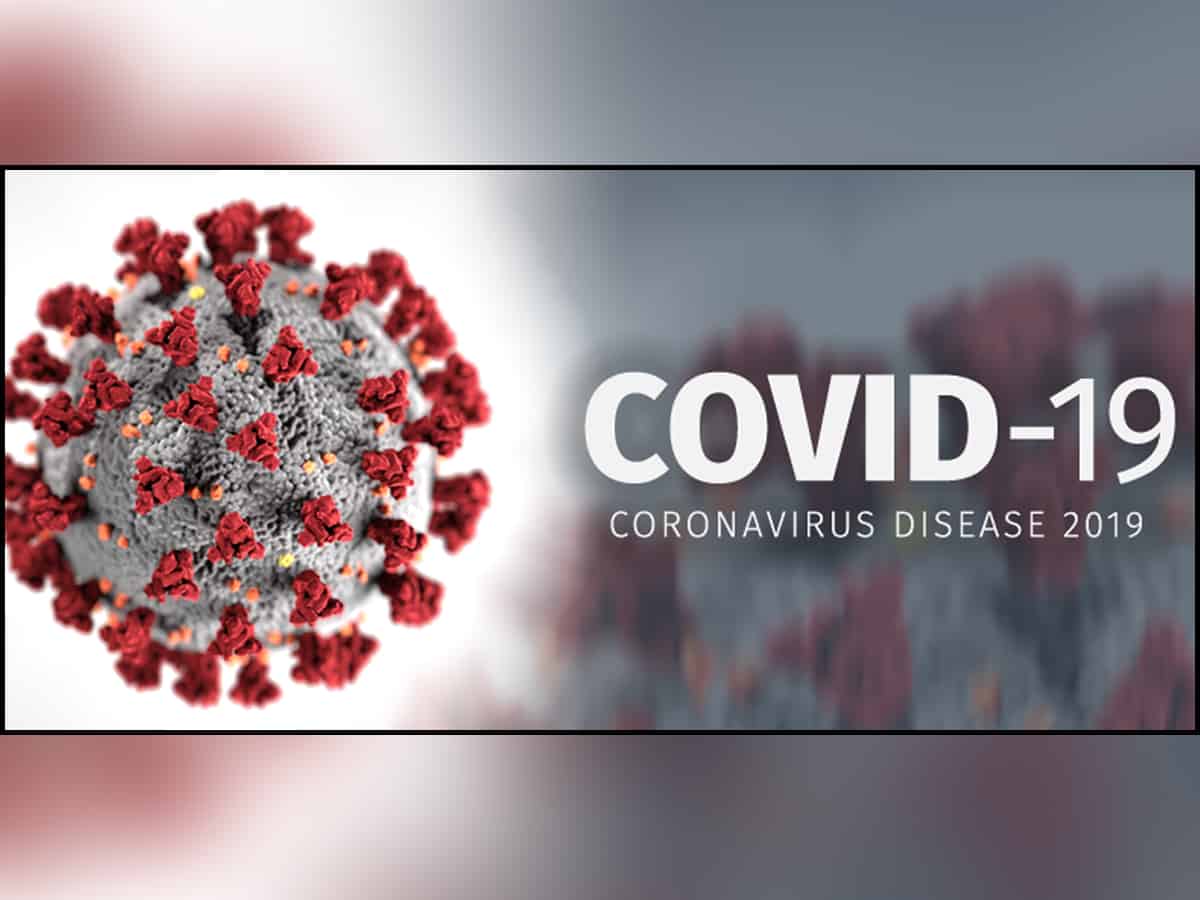 Public Notice on Wearing of Masks within the premises of the NHRC due to COVID-19
In support of national efforts to curb the potential spread of the Corona virus, the National Human Rights Commission (NHRC) will from Monday the 27th of July enforce the wearing of masks by all who wish to visit its office and anyone who wishes to bring a complaint. The NHRC will still be available to receive complaints by phone call, email or through its website.
Tel: 446 1717 or 446 1713
Email: complaints@gm-nhrc.org
Website: https://www.gm-nhrc.org
For updates, follow us:
Twitter: @NHRCGambia
Facebook: Nhrc Gambia
NHRC: Promoting and Protecting Human Rights For All.